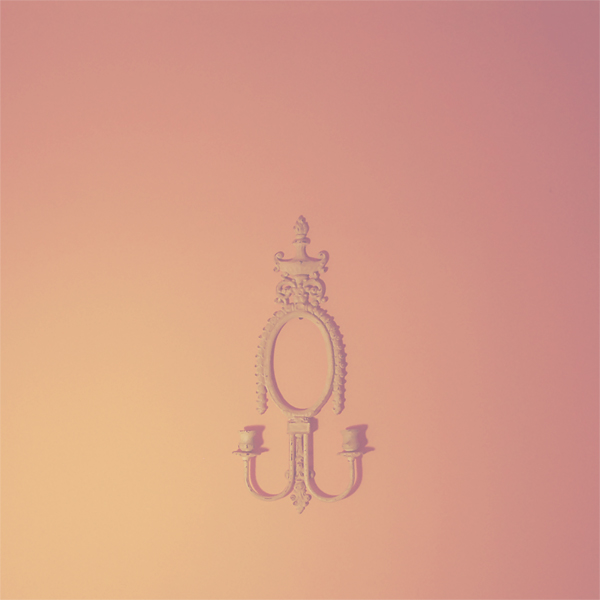 Soft Spot - Disciple Fix
Long time friends (since kindergarten) Sarah Kinlaw and Bryan Keller decided to start making music together in 2009. After teaming up with artist and drummer Andrew Spaulding in the Spring of 2011, the band evolved and saw the release of an EP entitled NOUS.  
For a three piece their sound is surprisingly lush and layered. Sarah's voice will undoubtedly enrapture you. "Disciple Fix" is the second single off their upcoming debut full length Enso which they will be releasing themselves on September 7th.
piercethenight likes this
anthonypatten likes this
musicvagabond posted this