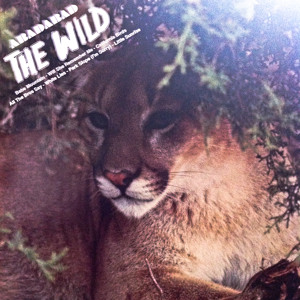 NEW TRACK: Abadabad - All The Bros Say
You know I've got mad love for the music bros especially when they are a talented bunch hailing from my hometown of Boston. Today my favorite Boston bros Abadabad released the first single "All The Bros Say" off their up coming EP The Wild. 
When I heard their first single "California Birds" last year I immediately knew these Berkley School of Music grads had something pretty special going on. I even went as far as to put them on my ones to watch for 2012 list.
"All The Bros Say" boasts a 60's beach-pop melody that vibes perfectly with the August heat. Jeremy's vocals which are what originally drew me in are unmistakeable and more confident than ever. As a group are really beginning to come in to their own sound that is recognizably Abadabad. 
The Wild EP will be out early next year and you can bet I'll be talking about it right here. If you're in NYC catch them playing at Conveyor's homecoming show at Glasslands Gallery. Tickets available here.
marjoree reblogged this from kirklove and added:

All The Bros Say by Abadabad (musicvagabond, via kirklove)