Bands to Watch in 2012
A few weeks late but better late than never! Keeping up with our tradition of past years, we're highlighting which bands we think are going to gain some pretty serious attention. Call them awesome, addictive or just plain kick-ass… here are a few bands we love and expect lots more people will love them in the next 12 months!
Conveyor
Nerves Junior
Champagne & Peaches
As Bright As Your Night Light
Alabama Shakes
Purity Ring
The Coasts
Azealia Banks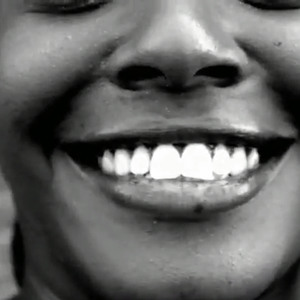 212 ft. Lazy Jay
NEEDSUMLUV (SXLND)
Keep Shelly In Athens 

Just Like Honey
Hauntin' Me
Blonds 
Gary Clark Jr.
Don't Owe You A Thang
Bright Lights
ABADABAD 
California Birds (Slow Magic Remix)
Park Slope (I'm Sorry)
Want more? Take a look back at our predictions for 2011!