13 tags
3 tags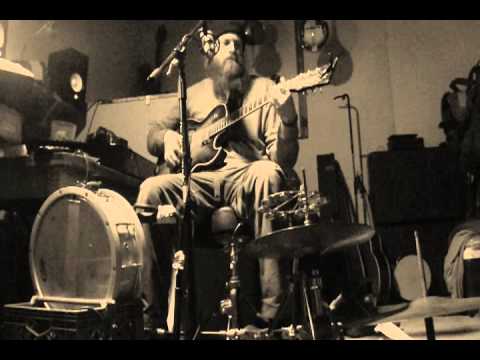 10 tags
5 tags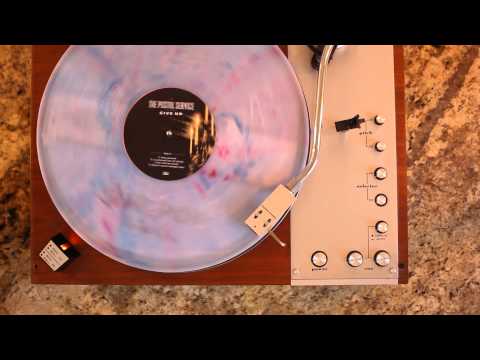 4 tags
6 tags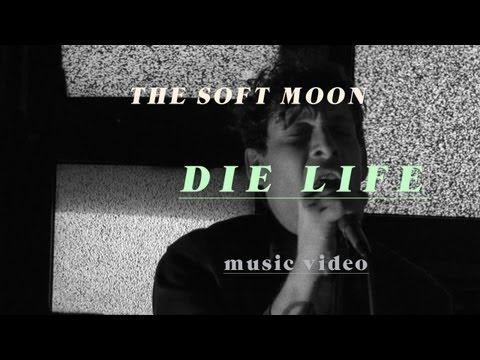 5 tags
4 tags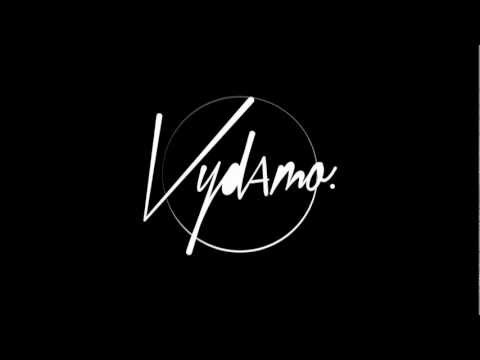 7 tags
7 tags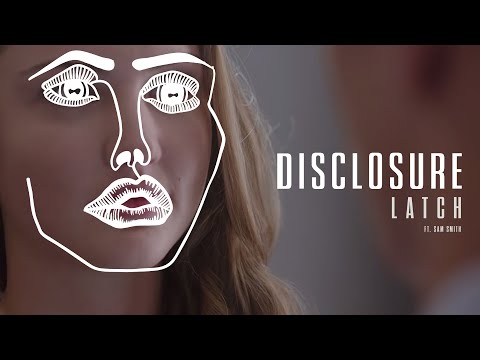 9 tags
Rhye - The Fall Not much is known about this...
4 tags
6 tags
6 tags
7 tags
4 tags
El Gato La Virgen & El Diablo - Pilletu ...
6 tags
8 tags
Apes & Horses About three weeks back I was...
8 tags
6 tags
6 tags
1 tag
6 tags
Watch
LIVE: Delicate Steve - Butterfly Last thursday the lovely ladies over at The Participation Agency produced their annual Sound Waves on the Intrepid event. That's right you literally get on to an out of comission battleship that now serves as a sea, air and space museum and rock out to awesome bands. This year the event featured Delicate Steve, MNDR and Javelin. It was a great night to say...
9 tags
[Gotcha Covered] - Just Tell Me That You Want Me: A Tribute to Fleetwood Mac // Just tell me that you want me: A tribute to Fleetwood Mac is Gotcha Covered GOLD. Spanning their 45 year influential musical legacy, this 17-track collection features a moody, stripped-down rendition of their 1977 hit "Dreams" by The Kills, a 9 minute futuristic journey of "Future Games" by...
4 tags
Watch
Hot Chip - "Don't Deny Your Heart" (live on Jimmy Fallon) // Questlove joins Hot Chip for a lively version of a song from their new album In Our Heads. -MW
9 tags
[New Solo EP] Flea (from RHCP) - Helen Burns // No chili peppers here… It is a mostly instrumental, weird and arty record, the music is mostly just me creating soundscapes that are very emotional for me, but certainly not for everyone! Just me tripping out at home. I am putting it out to raise money for The Silverlake Conservatory of Music a community based non profit music school that...
4 tags
4 tags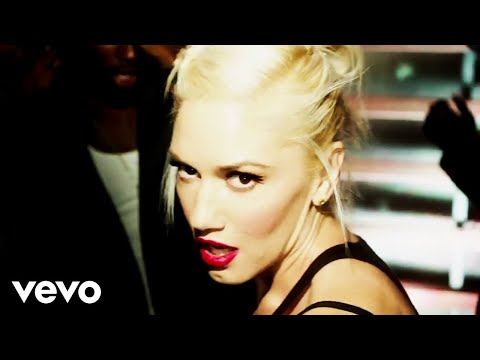 9 tags
4 tags
4 tags
[New Album] - Tame Impala - Lonerism // MV's favourite Oz west-coasters have just announced their second full-length album, Lonerism, will be out this October. Stayed tuned for their lead single, Elephant, to be revealed later this month. Until then, here is a sampler of their psychotropic sound waves, Apocalypse Dreams, aptly described by Modular Records as "that beloved Tame...
4 tags
4 tags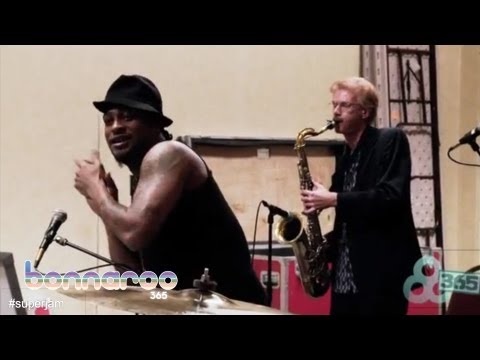 5 tags
3 tags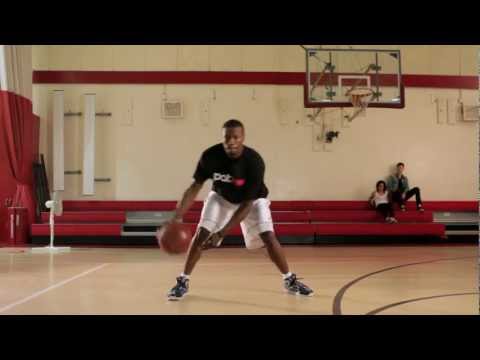 2 tags
2 tags
Watch
latenightjimmy: Last night Fiona Apple played "Anything We Want" from her new album The Idler Wheel Is Wiser than the Driver of the Screw and Whipping Cords Will Serve You More than Ropes Will Ever Do. Get into this!
4 tags
2 tags
[New Album] Ash Grunwald - Trouble's Door // <a href="http://ashgrunwald.bandcamp.com/album/troubles-door" data-mce-href="http://ashgrunwald.bandcamp.com/album/troubles-door">Trouble's Door by Ash Grunwald</a> You've seen him here before, and you'll see him here again. Grunwald's new album "Trouble's Door",...
6 tags
NEW MUSIC: Fang Island - Sisterly I've...
7 tags
3 tags
2 tags
4 tags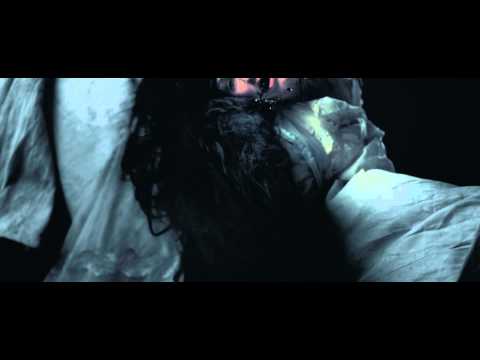 1 tag
4 tags
4 tags
Watch
NEW VIDEO: Body Language - The First I have an abounding love for Body Language. I nearly OD'd on their album Social Studies that came out last year and made our Top 50 of 2011 list.  I never get sick of seeing them live either. It's a big old dance party every time. That's why I'm so happy they have given us a sneak peak at one of the newest songs "The First"...
4 tags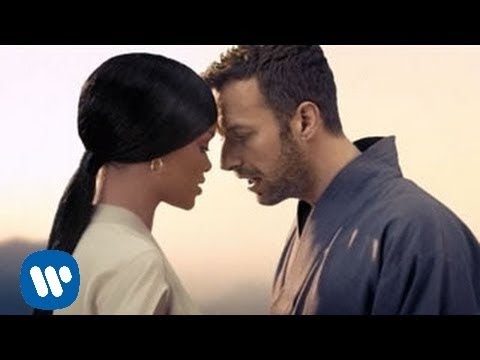 4 tags